The Women in Basketball Legacy Profiles aim to recognize key female leaders in the basketball community across BC as an initiative to promote gender equity in sport and to grow the game. This legacy page will highlight coaches at all levels, community builders (such as photographers, journalists, team managers, and volunteers), officials, and administrators as a way to share their basketball journey and inspire the next generation of female leaders.
BREANNE WATSON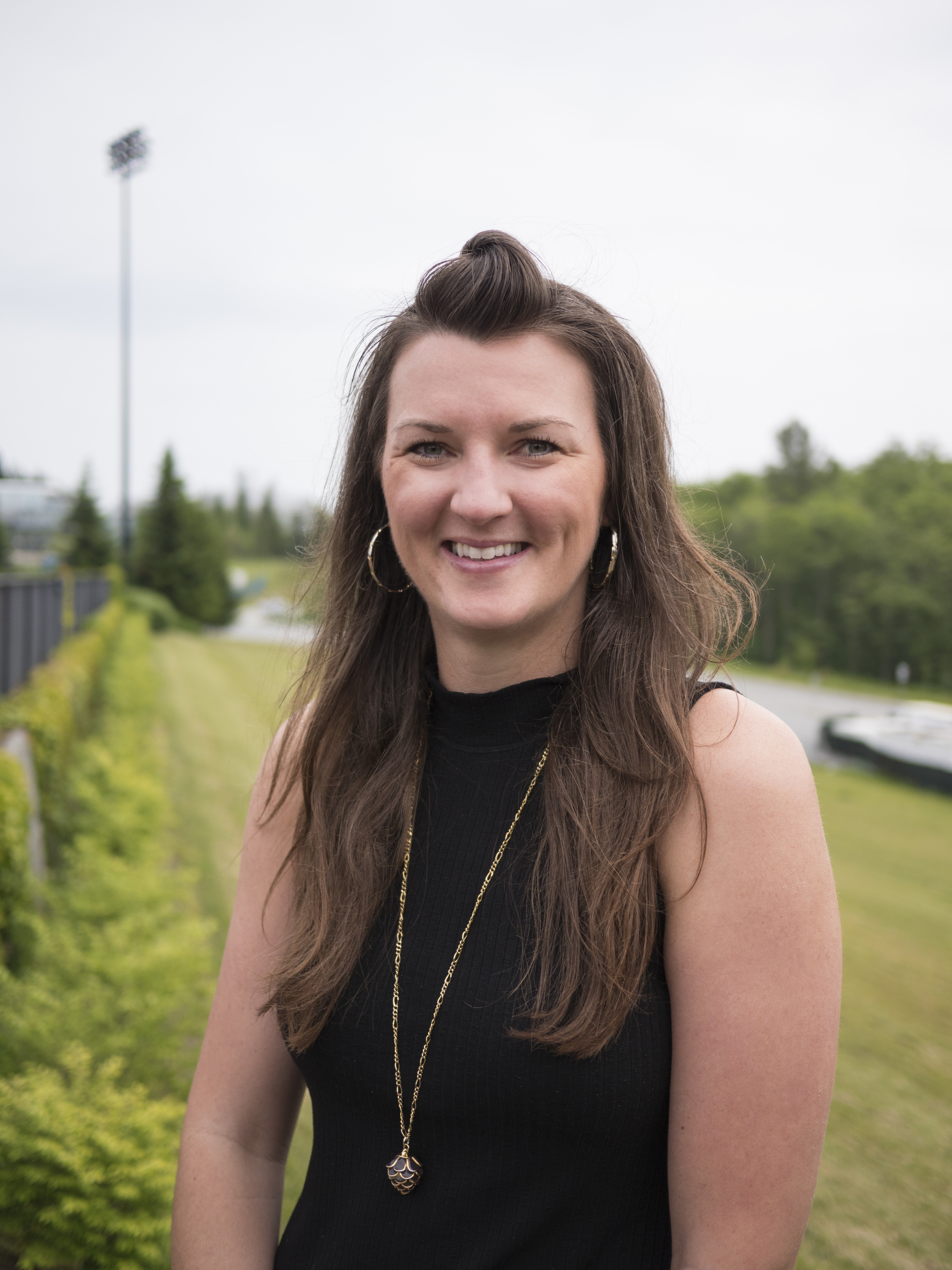 Associate Director, Athletics at Simon Fraser University
High Performance/Provincial Team Coach at Basketball BC
Board of Directors, Basketball BC
Former DI player at the University of Washington
Professional basketball player (4 years), and Canadian National Team athlete - FISU World University Games (2003-2005)
Read about Breanne's basketball journey here.
---
GINA FEDALIZO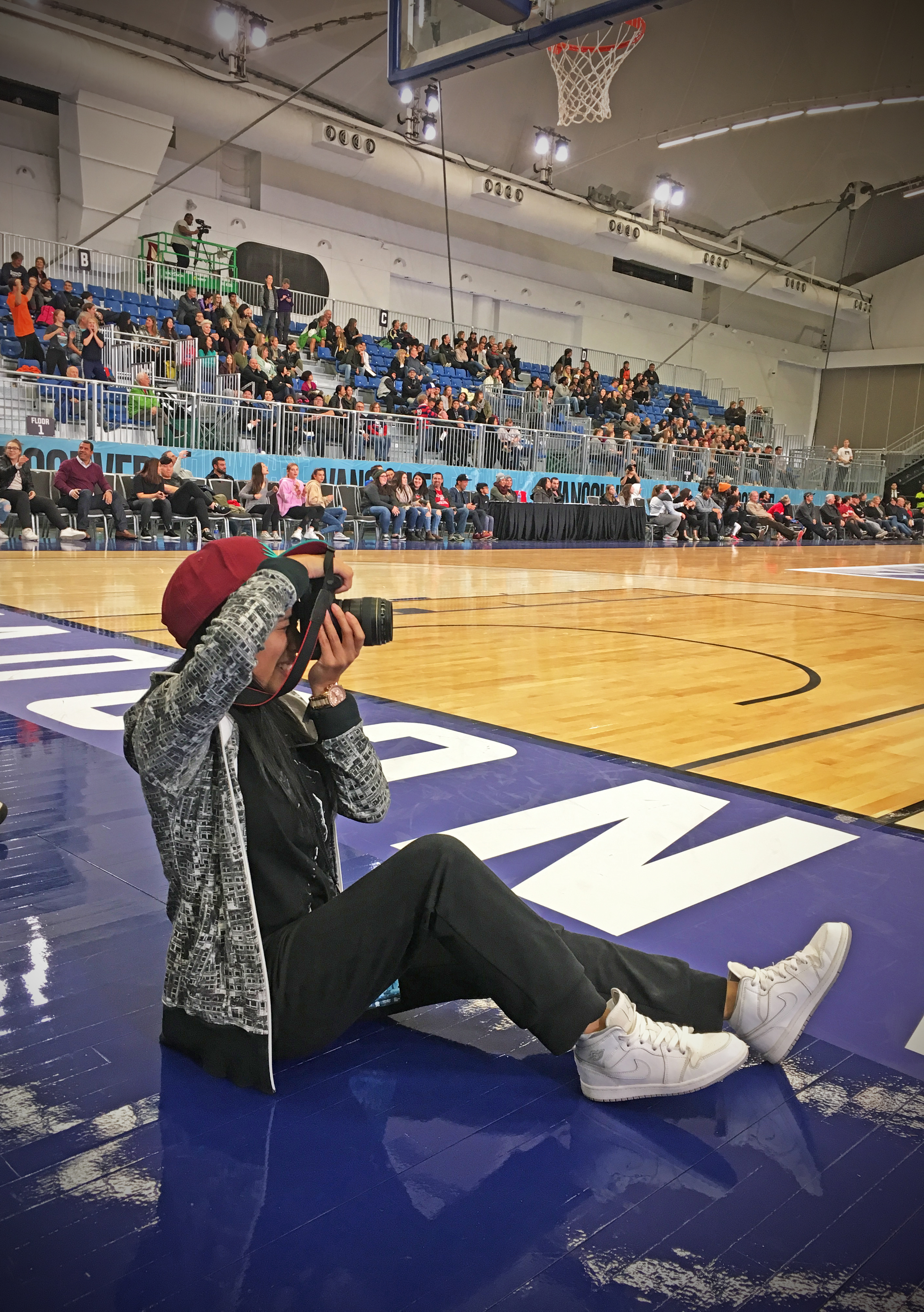 Community photographer for boys' and girls' basketball in BC (@brighter.lights.g on Instagram)
Coach at Sir Winston Churchill Secondary School from 2015 to Present
Formerly coached at Cambie Secondary School from 2002-2015, RBL and Triple Threat Basketball Club
Read about Gina's basketball journey here.
---
Updated March 31, 2021