Employment/Volunteer Opportunities
BASKETBALL BC EMPLOYMENT OPPORTUNITIES
BASKETBALL BC GIRLS PROVINCIAL TEAM COACH POSITIONS
Basketball BC is currently accepting applications for the Head and Assistant Coach positions for the 2022 U15, U17 and Canada Summer Games (U18) Girls Provincial Teams.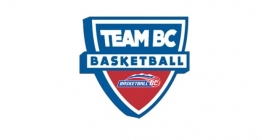 These teams will represent our province at the National Championships in early August.
Canada Summer Games will take place in Niagara Ontario.
Alberta & Quebec will be the hosts for the 15U & 17U National Championships.
15U & 17U National Championships – Aug 1-6 (Travel dates: July 31 & Aug 7)

Canada Summer Games – Aug 6-13
Interested Coaches are asked to submit their coaching resume and cover letter to: Shaun McGuinness, Manager, Girls High Performance.
Application Deadline: Thursday, September 30, 2021
Please reference in your cover letter your level of NCCP certification, as well as your preference regarding specific team (U15, U17 or U18) and coaching position (Head or Assistant).
TRAIN TO COMPETE - Certified

TRAIN TO COMPETE - Trained/ In Training status

U17 National Championships

TRAIN TO COMPETE - Certified

TRAIN TO COMPETE - Trained/ In Training status

U15 National Championships

TRAIN TO TRAIN - Certified

TRAIN TO TRAIN - Trained/In Training status
Please note: Coaches that are currently working toward NCCP certified status, will be considered for positions.
---
BASKETBALL BC BOYS HIGH PERFORMANCE COACHING POSITIONS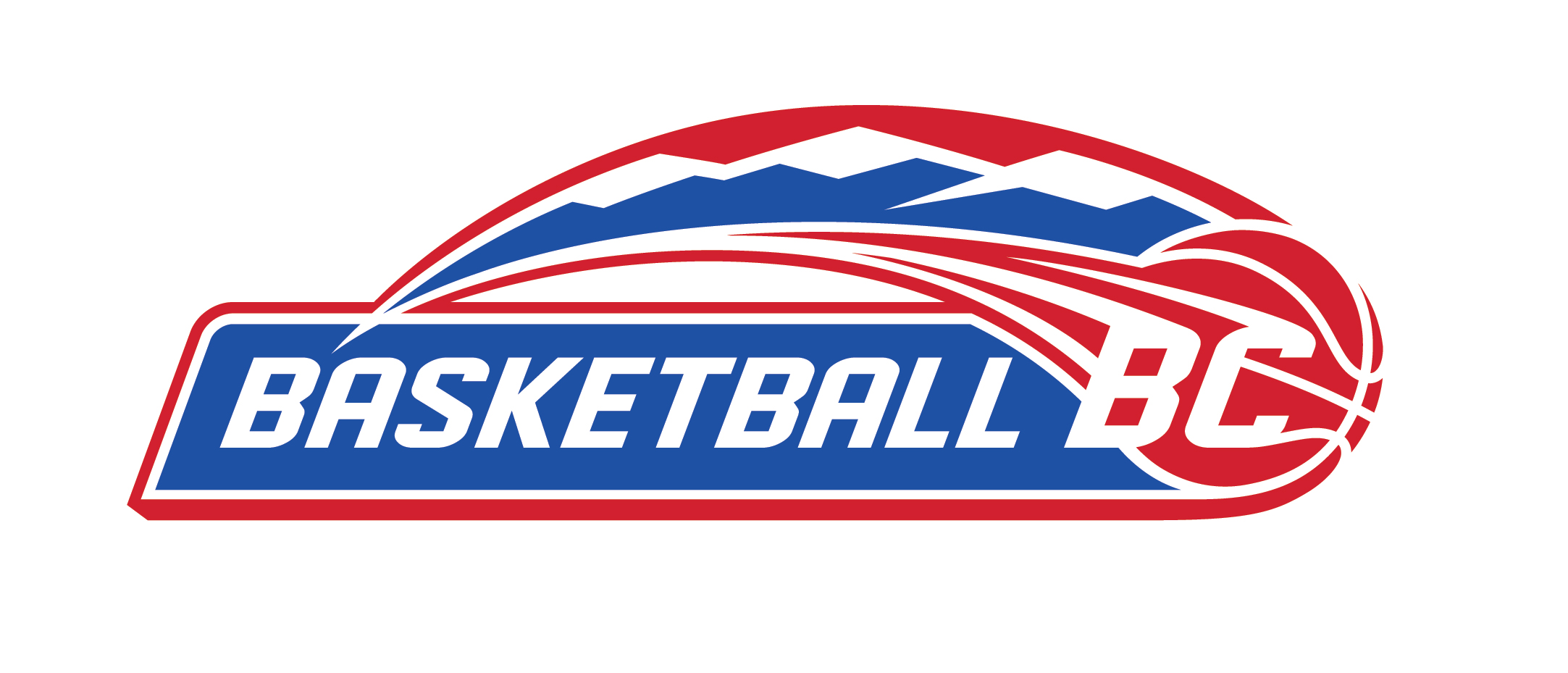 Basketball BC is looking for contract coaches interested in being part of the Boys High Performance program. High Performance programming includes Canada Basketball Pathway programs such as Targeted Athlete Strategy programs and participation in Canada Basketball national championships. Additional programming includes Futures Camp and Provincial Team selection events.
High Performance coaches are provided with remuneration, ranging from $300 to $2500 depending on program and role, and will receive support in their professional development including NCCP certification and other growth opportunities.
Interested coaches should send an email with their expression of interest and a resume, including any NCCP qualifications they currently hold, to Matthew McKay, Manager, Boys High Performance at mmckay@basketball.bc.ca.
Applications will be accepted on an ongoing basis, although it should be noted hiring for fall programs will begin soon.
---
Updated: September 21, 2021