Post
December 7th, 2018Cheryl Jean-Paul Named Head Coach for FIBA U16 Women's Americas Championship 2019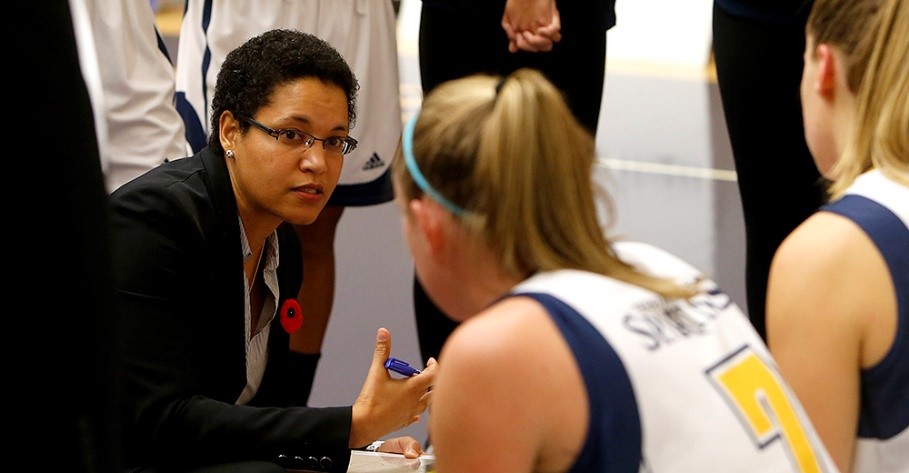 Basketball BC is proud to announce that Cheryl Jean-Paul has been selected Head Coach of the FIBA U16 Women's Americas Championships 2019 team.
Cheryl is part of the Basketball BC Women's High Performance Coaching Pool and has held several positions with Basketball BC including U15 Head coach and U17 assistant coach. She also served for three years as our High Performance Program Analyst.
This past summer, Cheryl led the BC provincial team to a bronze medal at the 17U Girl's National Championship.
She is NCCP Train to Compete certified and an NCCP Master Learning Facilitator.