2022 BC 3x3 Canada Quest
For Tournament Scheduling visit here
Want to be a part of the FIBA 3X3 experience?
Basketball BC is excited to partner with Canada Basketball and The Fraser Valley Bandits to bring you the BC 3x3 Canada Quest Tournament presented by Essence Properties.The tournament will take place June 4-5, 2022 in the beautiful Township of Langley, BC at the Langley Events Centre.
The event will host a number of different age categories:

U13 Boys and Girls - born in 2009 or later

U15 Boys and Girls - born in 2007 or later

U16/17 Boys and Girls - born in 2005 or later

U17/18 Boys and Girls - born in 2004 or late

18+ Men's and Women's Recreational Divisions

18+ Men's and Women's Canada Quest Division - Open
* Athletes must turn 19 years old or older in the 2022 calendar year
The winners of the Men's and Women's Open Divisions in each of the 3x3 Canada Quest Provincial Qualifier tournaments will qualify for the 3x3 Canada Quest Finals, taking place July 8-10 2022 in Toronto, Ont. Winning Men's and Women's teams will have all travel and accommodation expenses covered to the 3x3 Canada Quest Finals, where they will have the chance to compete for a $15,000 prize. Winner of the 3x3 Canada Quest Men's Final will also earn a berth in an international FIBA 3x3 Event.
---
Event Information
Dates: June 4-5, 2022

Location: Langley Events Centre

Team Fees: Youth - $150 + GST
Adult - $160 + GST
Registration: ONLINE ONLY - Registration can be completed on this page below or on the FIBA 3x3 PLATFORM. Clicking on link will take you to FIBA 3x3 PLATFORM to register.

Registration deadline: May 30, 2022
---
Rules
All divisions will follow FIBA 3x3 Rules, with the exception of the U13 divisions using a 15 second shot clock.
Watch FIBA 3x3 here.
---
Before Team Registration, follow the steps below.
1) Make sure you and your teammates have created a confirmed profile. You can visit and send them the following link - https://play.fiba3x3.com/signup - sign up to a FIBA 3x3 profile.
2) When your teammates have a confirmed profile, you, as a team captain or a team lead, can just search for their names and add them to the team in the team registration section.
3) Once players have created a profile, continue to the registration section (Insert registration link if you are not embedding registration on your home page)
4) If you have already registered with your team and want to add official player profiles, or change your roster, please check your email account as you should have received an email that offers a team edit button.
---
Questions? Contact Connor Ranspot
---
Event Partners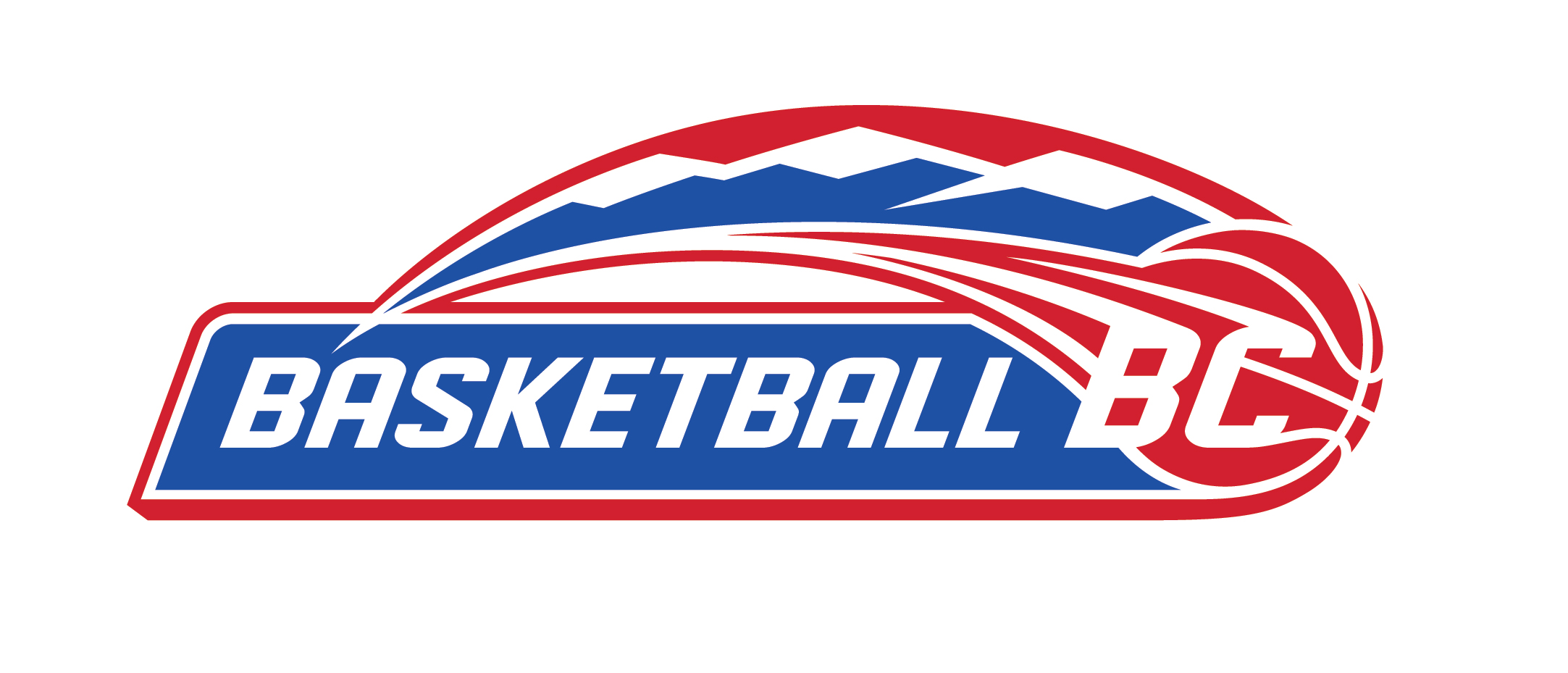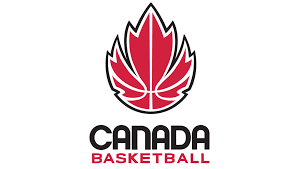 .
---
REFUND POLICY
Refund less an administration fee - up to 2 weeks before the start of the tournament or event.
The administration fee for all refunds will be assessed at either $25 or 20% of the registration fee, whichever is the lower amount