Post
September 21st, 2020National Coaches Week Contest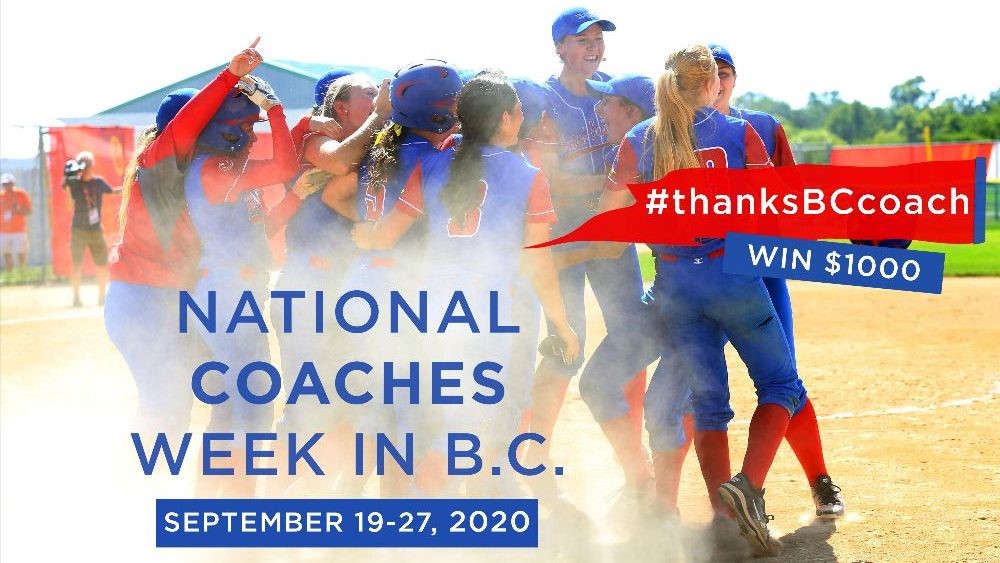 National Coaches Week provides coaches with the recognition they deserve for the time they devote to ensuring Canadians live an active, healthy lifestyle. From September 19 - 27, 2020, encourage yourself to say thanks to the coaches who call B.C. home.
viaSport and the Province are celebrating British Columbia and National Coaches Week from September 19 to 27 to recognize coaches across the province for their outstanding commitment to sport and to their communities.
To celebrate,viaSport is giving away $1000 through our Coaches Week Contest! See HERE for more details.