Post
April 26th, 20192019 BCBOA Pink Whistle Campaign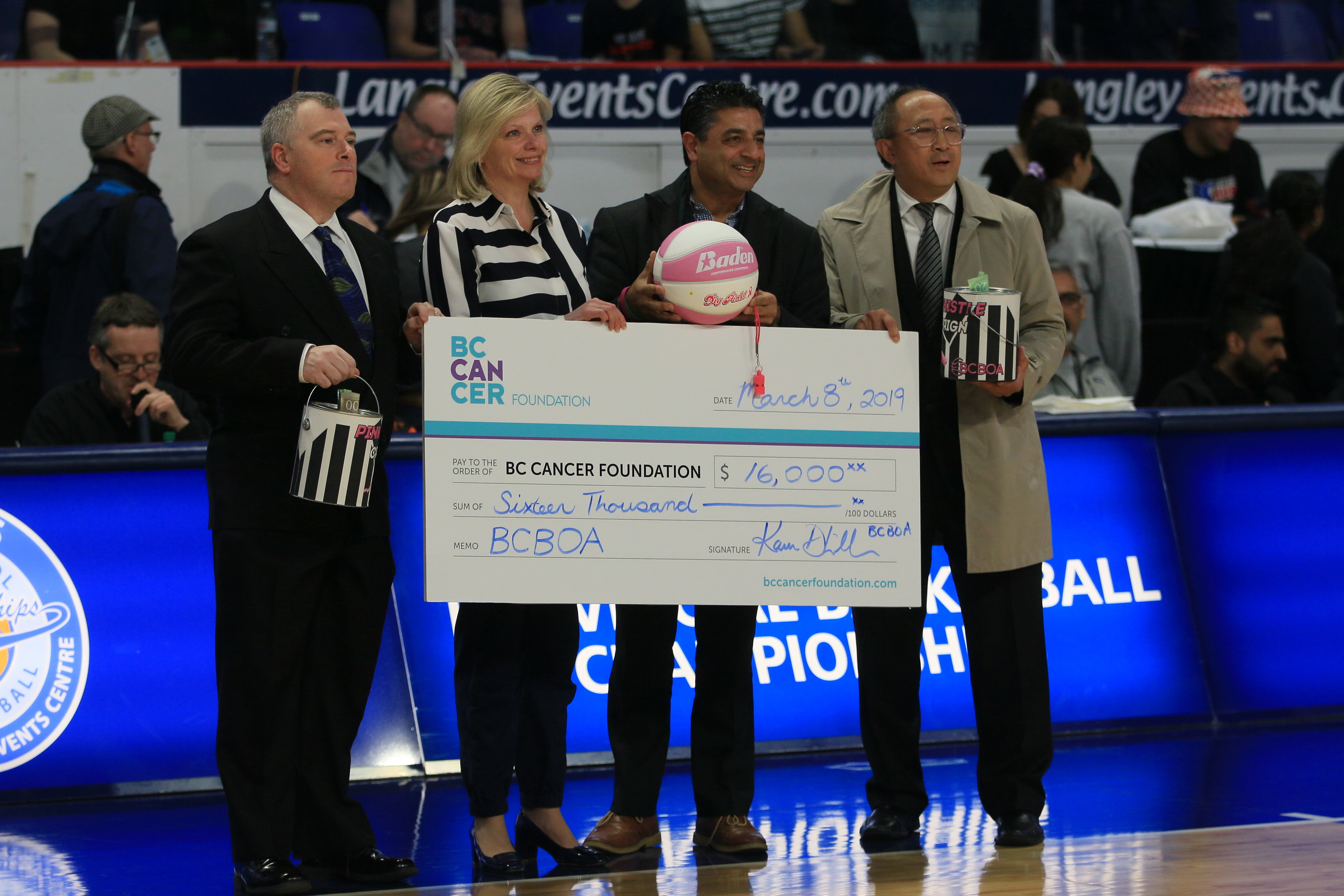 The 2019 BCBOA Pink Whistle Campaign... An unheralded success!
The 10th year of the Pink Whistle campaign has rounded out as being the most successful ever.
In 2019 we will have raised close to $18,000 and will have pushed our 10 year total to OVER $60,000.
Contributions came from virtually every region of the Province. While the Local Associations have taken this project to new heights, it seems bittersweet that some of our motivation comes from watching others suffer and fight.

There are many BIG hearts within the BCBOA family. If you check the scroll of honour on our donation site, you'll be certain to recognize Officials, Coaches, Players, Fans and friends of the game. Thanks to EACH of you for considering us with your donation choices.

The donation site remains open throughout the Spring, so please consider a donation if you haven't done so.
Most sincerely from the BCBOA Executive & With my Kindest Personal Thanks,
Mr. Karn Dhillon
BCBOA Director of Administration