Post
December 20th, 2017Vancouver Showcase Announces Washington Men, Gonzaga Women Added



WASHINGTON MEN, GONZAGA WOMEN ADDED TO
VANCOUVER BASKETBALL SHOWCASE
Tickets now on sale for men's and women's tournaments
at the Vancouver Convention Centre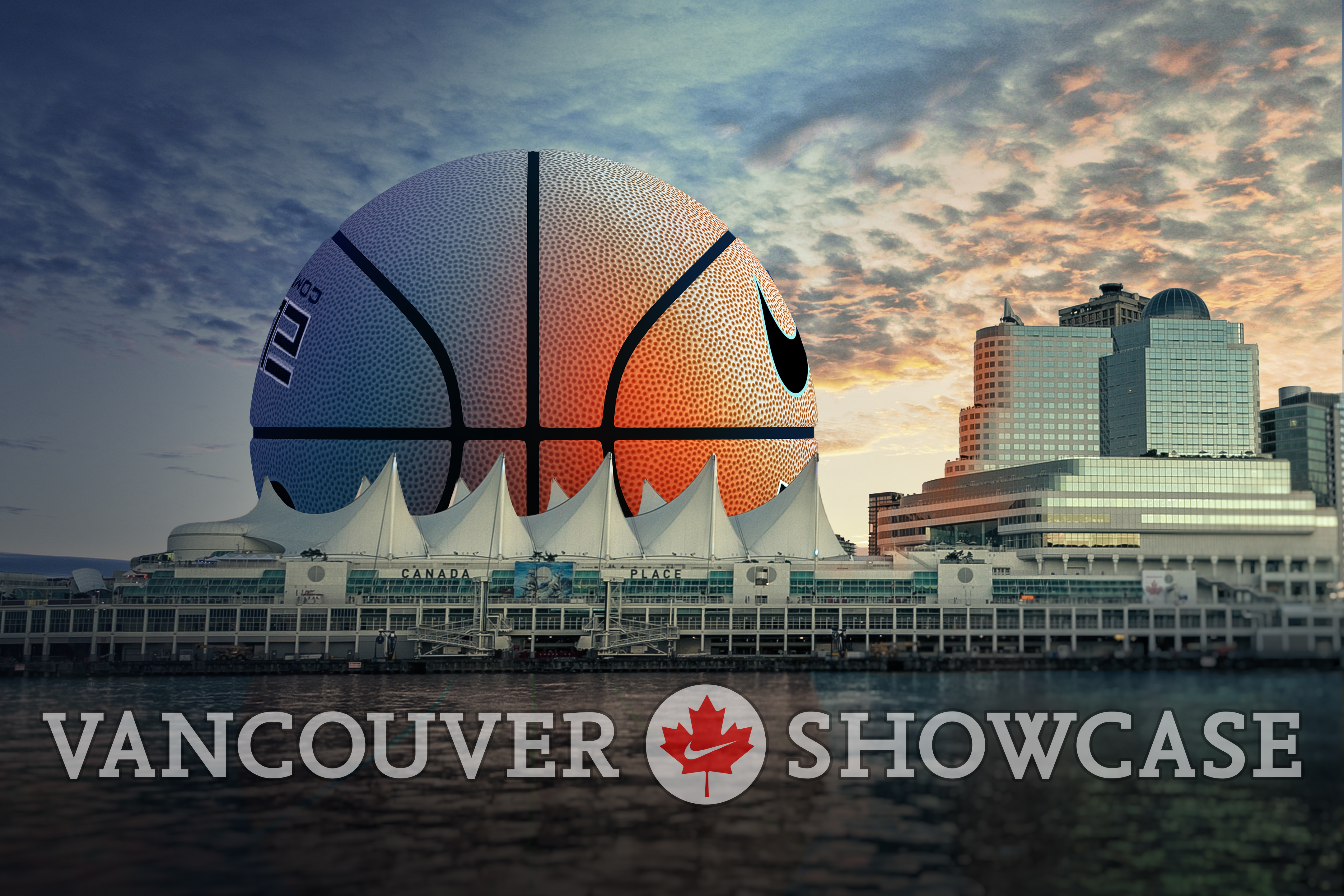 VANCOUVER, B.C. (December 19, 2017) – Washington men's basketball, which just upset No. 2 Kansas last week, along with the Gonzaga women, are the latest teams to join the tournament field for the inaugural Vancouver Showcase, a new NCAA men's and women's college basketball tournament that will take place in November 2018 in Vancouver, BC, Canada.

U.S.-based bd Global will manage the two tournaments in partnership with Sport Hosting Vancouver, Tourism Vancouver, VHDA and the Vancouver Convention Centre.

Washington joins the field along with Santa Clara, alma mater to Canada's favorite basketball son, two-time NBA MVP Steve Nash. The two teams will battle Texas A&M and Minnesota in the top division of the men's tournament, which will be played beneath the Vancouver Convention Centre's iconic sails on November 18-20, 2018.

The eight-team women's tournament will follow the completion of the men's event on November 22-24 and will feature Arizona State and Gonzaga as the first two teams announced. Arizona State has been a very successful Pac 12 program, appearing in postseason play 12 times.

Gonzaga has won 12 of the past 13 West Coast Conference regular-season titles with NCAA Tournament appearances in nine of those years. Current freshman Louise Forsyth of Langley, B.C., plays for Gonzaga and now will have a chance to play in front of her home crowd. Unfortunately, her teammate who also hails from B.C., Emma Wolfram, is a current senior and will have completed her eligibility before next season.

"It was important for local recognition that we secure teams from the Northwest U.S. to participate in the first tournament here in Vancouver," said Brooks Downing, bd Global president. "Having two household names – Washington and Gonzaga, as well as a player from B.C. in the field – will help us exceed our goals and objectives for this first-year event."

The men's and women's tournaments will be played back-to-back. The Vancouver Convention Centre's exhibition space in its East building will be transformed into a 3,000-plus seat venue, complete with portable bleachers, portable floor, goals (baskets), and video boards to provide a first-class fan experience at every game.

"To have teams of this caliber in our first year of the event more than justifies the interest around the United States in what Vancouver has to offer," said Howard Kelsey, co-tournament director and co-founder of the CDN National Teams Alumni Association. "We now look forward to showcasing Canada's great interest in NCAA Division I basketball."

All-session tickets for both events can now be purchased online. Patrons must select either the men's or women's tournament, then choose either a sideline ($169 CAD) or end zone ($99 CAD) seat. For the men's event, which is two four-team tournaments, the price includes all eight games. For the women's tournament, which is a standard eight-team tournament, the price includes all 12 games. Specific seats will then be assigned on a first-come, first-served basis. Tickets may be purchased at www.vanshowcase.com. The remaining teams in the field will be announced after the holidays.