Post
August 5th, 2014Team BC Makes History at 2014 NAIG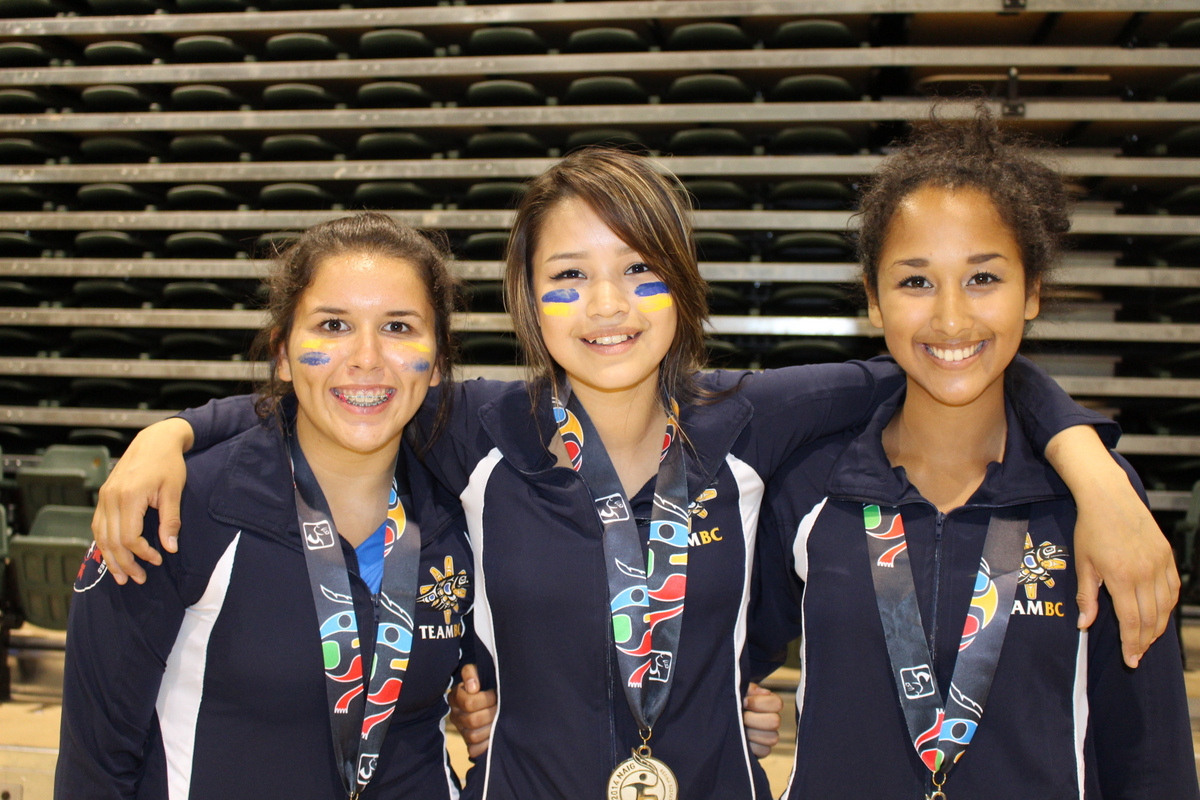 Team BC emerged victorious, making history in Regina during the 2014 North American Indigenous Games. They are the first team in history to win both the Overall Team Title and the John Fletcher Spirit Award, which is presented to the contingent that best demonstrates the spirit of teamwork, fair play, respect and integrity throughout the competition week.
Five out of the six basketball teams medalled - read more here
Basketball BC would like to congratulate all athletes and coaches on a tremendous games.