Post
August 27th, 2014Taya Hanson - Camp Pass It On
Taya Hanson (Kelowna, BC), was one of three Canadians to attend Camp Pass It On in Turkey this August. Basketball BC was proud to be able to support her with this wonderful opportunity.
Taya took time to blog about the experience - read an excerpt here:
I am so honoured and grateful for the opportunity at such a young age to have represented my country in Istanbul, Turkey at Camp PASS IT ON. The experience of traveling half way across the world to play basketball with like mined athletes and coaches was truly unforgettable. The Turkish people were very friendly and most welcoming to me as a Canadian. The PASS IT ON staff and coaches were excellent leaders and a real inspiration to me. These coaches gave me insight on how to work on my game physically and mentally from all different perspectives. One of my favourite events at the camp was playing 3 on 3 on the outside courts in the middle of their beautiful city.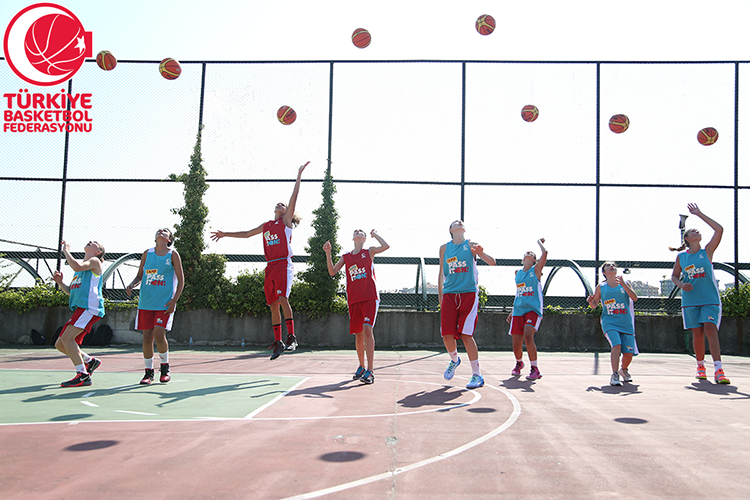 I laughed lots, sweated hard and made life long friends! Not only did I grow as a ball player but in character as well. Through my experience I learned how much I should appreciate our country of Canada, not taking things for granted. I learned that even though you cannot speak the same language or live in the same country you can still love the game of basketball and play as one. Truly breaking down any barriers that may have existed.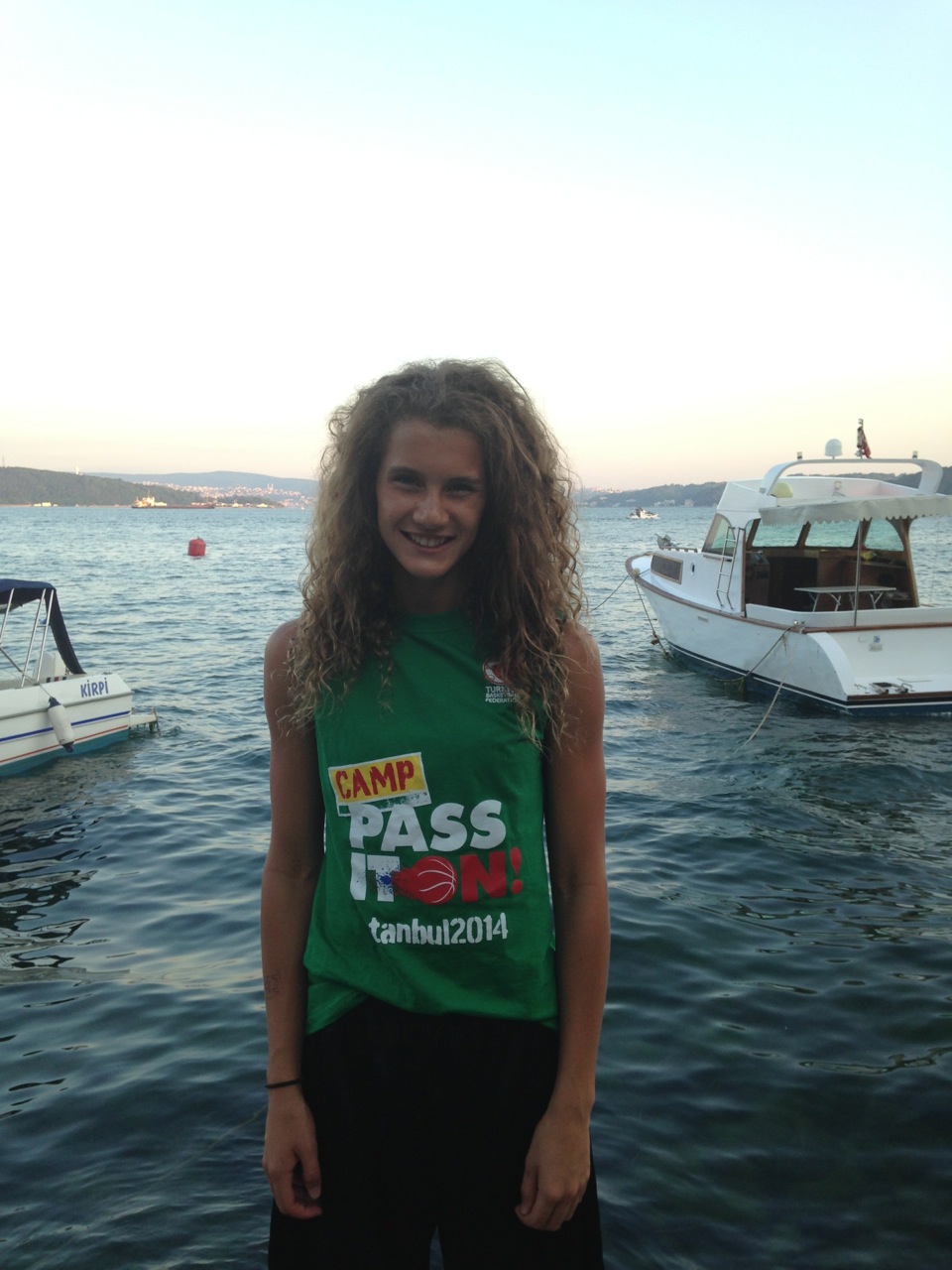 Being apart of bridging the gap between countries and cultures through the sport of basketball was an experience I will cherish for the rest of my life. I hope to one day play for my country and even have the opportunity to play with some of these athletes again. My family desires to one day host fellow athletes from around the world in our home and allowing them to experiencing Canadian ball, bridging that gap once again.
It has been a pleasure to share my experience with fellow Canadians so far. I want to encourage other local athletes to pursue their dreams of playing basketball, as one never knows where this great sport will take you in life.
I have a deep passion to play basketball, thank you "Canada Basketball" for choosing me to represent you!