Post
August 27th, 2014She's Got Game - Bball Talk with Sophie de Goede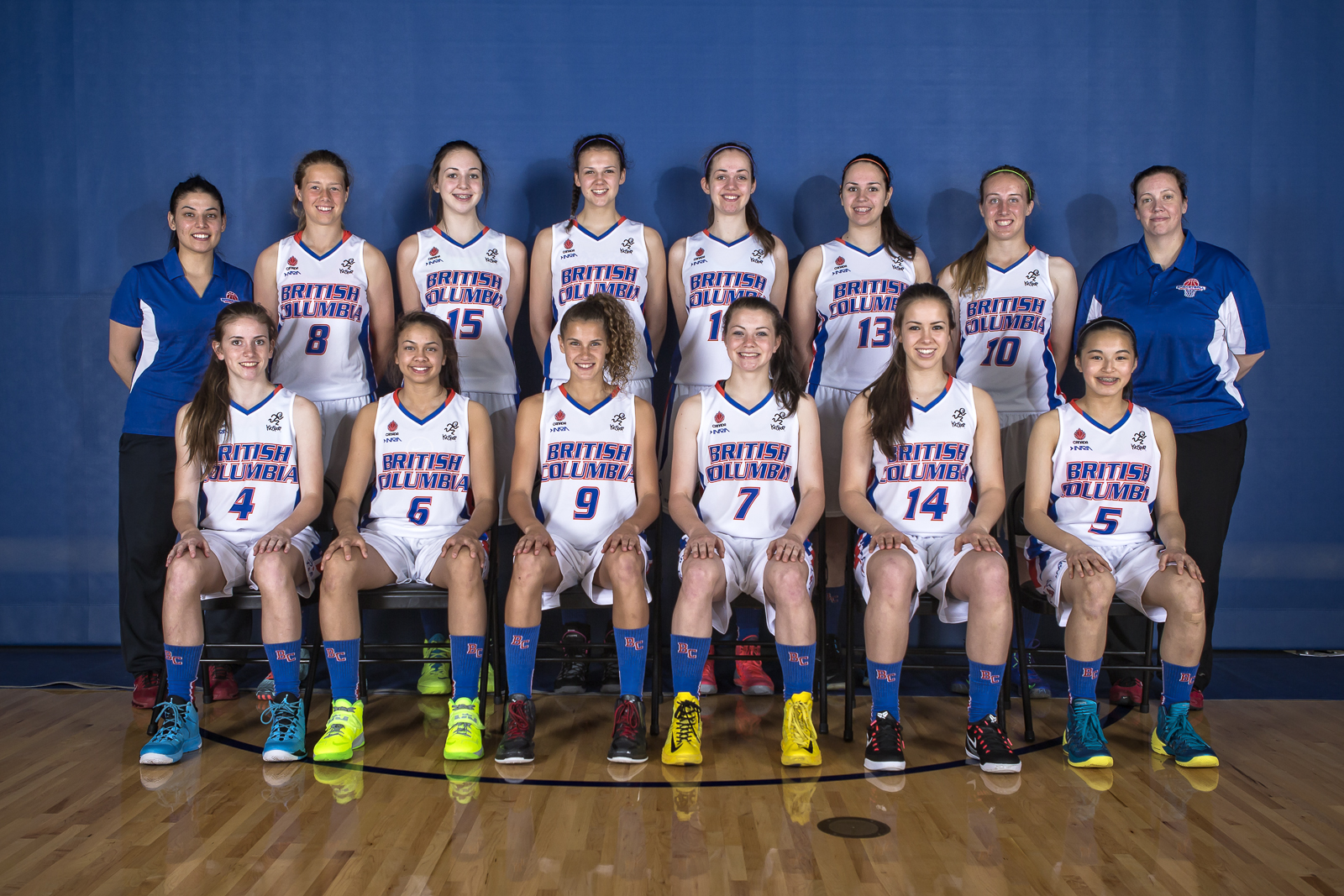 (Sophie de Goede - #8)
Back from Nationals in Edmonton, we caught up with Sophie de Goede (Oak Bay), during a break from her busy summer adventures.
BBC: What is your hometown?
SDG: Victoria, BC
BBC: How long have you been playing Basketball?
SDG: I started playing in the Victoria night league when I was 8, so 7 years.
BBC: What's your favourite aspect of the game?
SDG: The competitiveness and speed of the game. Also having teammates to support you - teamwork makes the dream work!
BBC: What was your most memorable moment from the recent National's tournamen tin Edmonton?
SDG: Our whole team living together in the dorms was definitely a fun time! We ended up making a compilation of all of our funny quotes - I can't stop laughing every time I read it.
BBC: That is hilarious, love it. Favourite pre-game food?
SDG: Scrambled eggs or banana's and peanut butter.
BBC: Pre-game drink of choice?
SDG: I prefer water to any sports drink.
BBC: Do you have a favourite NBA athlete?
SDG: Kawhi Leonard, Anthony Davis or Zach Lavine
BBC: Favourite NBA team?
SDG: Portland Trail Blazers
BBC: Favourite music to listen to pre-game?
SDG: I like to stay relaxed so maybe something by the Cranberries. Kung-Fu Fighting has always been a favourite. I'm a Billy Joel fan too.
BBC: Is there a coach who has influenced you the most?
SDG: I would say Tara and Craig Beaucamp really helped shape me into the player I am today. I also felt I grew as a player this summer under Emily Wright and Mandy Botham.
BBC: Any advice for young players?
SDG: Work harder than your opposition. If you outwork your check on the court and push yourself in practice, you'll be successful.
BBC: Thanks for doing this, all the best next season.
SDG: You're welcome. I had a great summer with Basketball BC, thank you for the interview.