Post
August 3rd, 2017RYBL Call for Fall Officials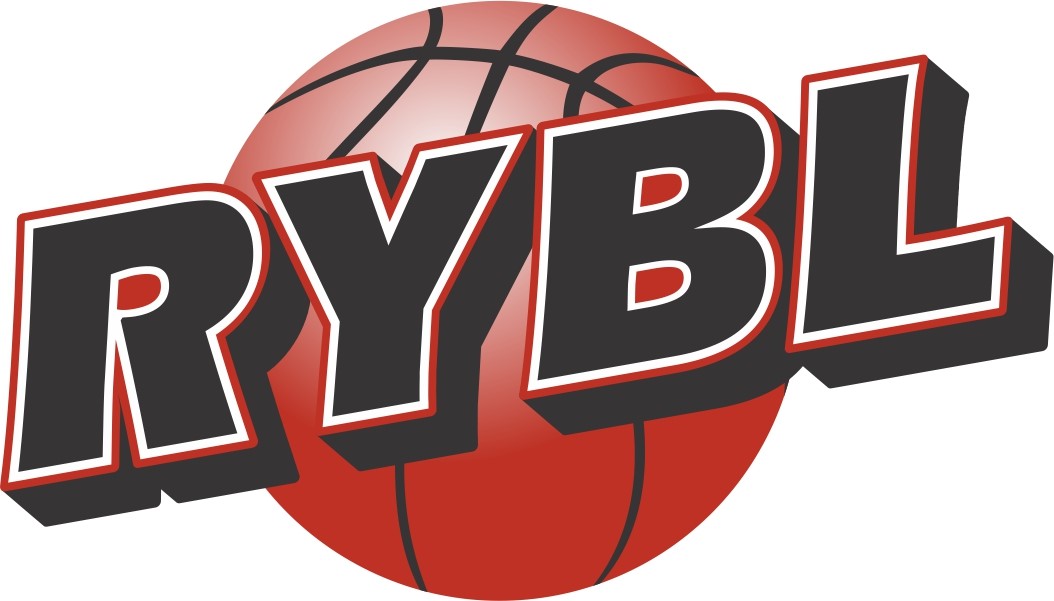 RICHMOND YOUTH BASKETBALL LEAGUE
BASKETBALL OFFICIALS
The successful candidates will be responsible officiating games for the Richmond Youth Basketball League program during the fall season. The individual will liaise with the Coordinator, coaches, parents, volunteers, staff and related service providers in order to fulfill the goals and objectives of the league
Duties and Responsibilities INCLUDE:
Officiate youth basketball according to general rules of the sport.

Be able to adapt to program specific rules and regulations.

Communicate with children, staff and parents.

Attend an in-house officiating clinic.
REQUIRED QUALIFICATIONS
Minimum 15 years of age.

Knowledge of basketball and the game's rules and regulations.

Successful candidates will be required to pass a police information check.
DESIRED QUALIFICATIONS
Emergency Child Care First Aid or Standard First Aid and CPR Level B (or higher).

Reasonable physical condition to be able to work extended periods of time on his/her feet.

Leadership experience or experience working with children.
HOURS OF WORK
3 hours per week on Saturdays (Oct 14th-Feb 10th).

Primarily Saturday Mornings and afternoons.

$13.81/hour.
PLEASE SUBMIT YOUR RESUME AND COVER LETTER TO:
Jessy Dhillon
JDhillon@richmond.ca
South Arm Community Centre
8880 Williams Road
Richmond, BC
V7A 1G6
Deadline for receiving applications is Friday, August 31, 2017 at 5:00pm.
Richmond Youth Basketball thanks all applicants in advance for their interest.
Only those candidates under further consideration will be contacted.