Post
August 25th, 2016Joe Enevoldson joins Basketball BC as Assistant Director of High Performance
MEDIA RELEASE
For Immediate Release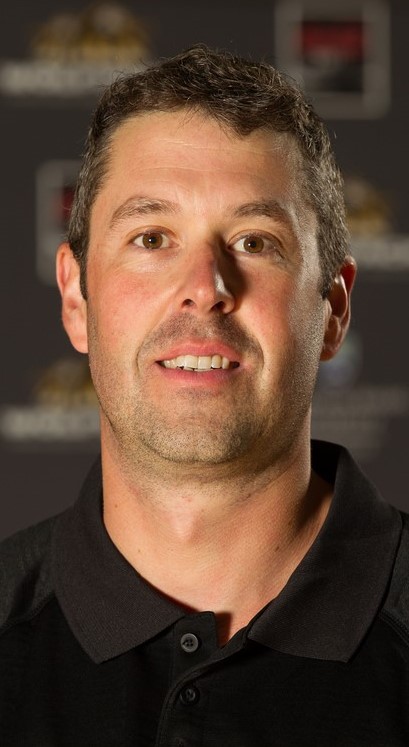 Basketball BC Executive Director, Lawrie Johns, announced today that Joe Enevoldson will be joining Basketball BC as Assistant Director of High Performance. Enevoldson will be working with Shaun McGuinness, Provincial Coach and Director of High Performance, with emphasis on the Basketball BC Male High Performance programs. This will include the Male Centre for Performance, male PODs and provincial team planning, selection and participation.
Johns noted "I am very pleased to bring a person on board with Joe's background in coaching at the provincial, BCAA, CIS level as well as a wealth of other basketball experience. Working with Shaun, Joe will focus on our male High Performance program to ensure it continues to be strong, province wide, administered by the best fully certified coaches and athlete centred to give our High Performance athletes the best possible groundwork in preparing them for their next basketball experience.
Joe Enevoldson stated, ""I am humbled to be selected for the integral position of Assistant Manager of High Performance for Basketball BC. To work and facilitate direction for the PSO for my passion of basketball is truly an honour and I look forward to continuing to expand the game within our communities across the province."
Shaun McGuinness commented: "I look forward to working and partnering with Joe as we further develop our provincial High Performance Programming. Joe brings a wealth of knowledge and experience to Basketball BC having coached both in the CCAA and CIS. Joe also is very passionate about growing the game provincially at all levels"
Joe's present position of Men's coach at Douglas College will compliment this position as Joe works with Basketball BC on a part time basis to lead us into the Canada Summer Games in Winnipeg in 2017 and to further align us with the Canada Basketball Men's program.
For any further information please contact Lawrie Johns.