Post
February 6th, 2019Basketball BC Board Member John Buis Recipient of Sovereign's Medal for Volunteers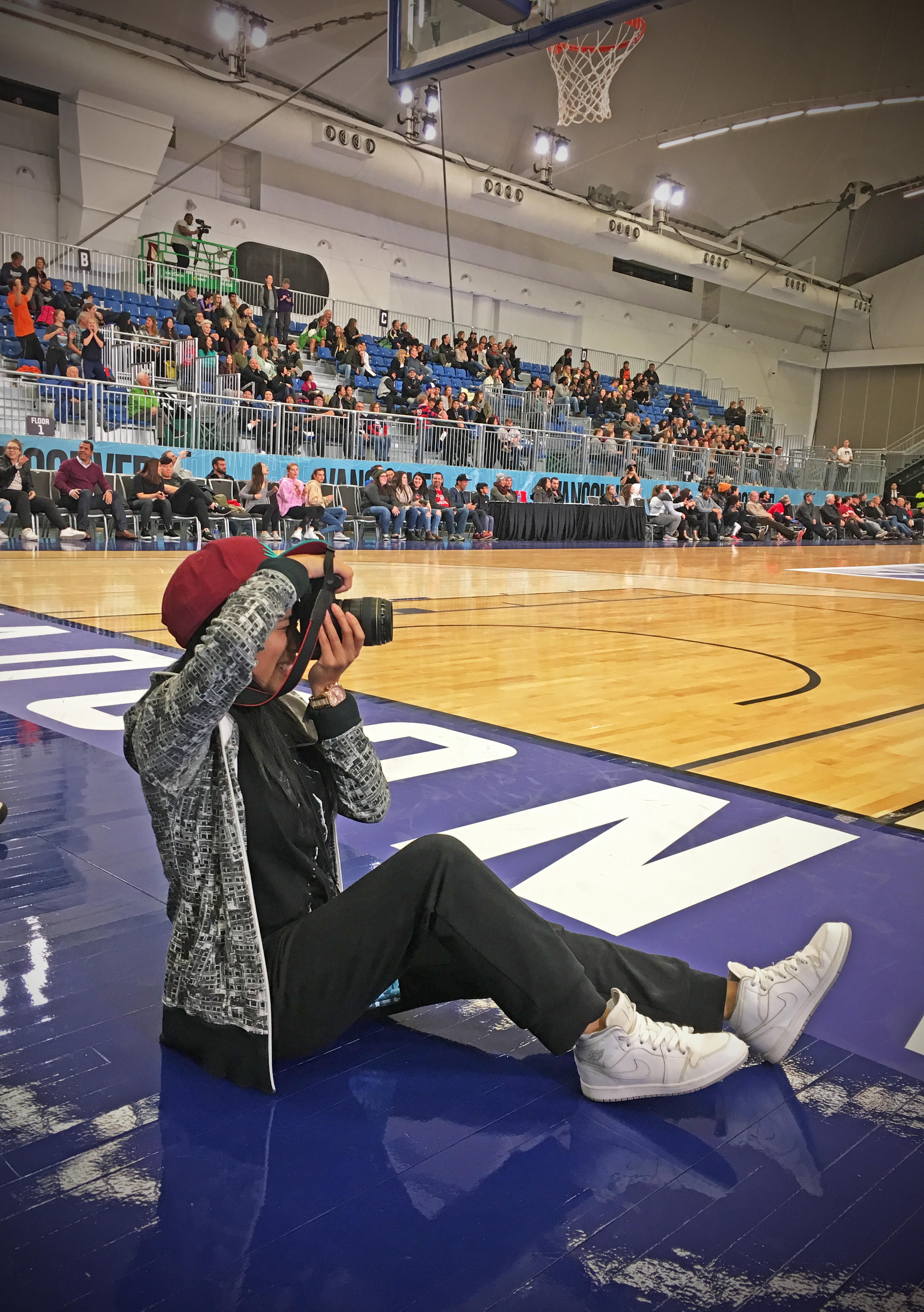 For more than 44 years, John A. Buis has been shaping the sport of basketball in British Columbia based on the Canadian Sport for Life pathway. He managed several basketball organizations including Basketball BC and the BC High School Boys Basketball Association Championships. He also developed infrastructure, nurtured partnerships and submitted nominations for five sports halls of fame in order to improve the sport of basketball which ensured athletes, coaches, officials and teams are recognized for their efforts.
From Basketball BC to John, congratulations on being named the recipient of the Sovereign's Medal for Volunteers administered by the Office of the Governor General. As an official honour created by the Crown, this medal is part of the Canadian Honours System and celebrates exceptional wide-ranging volunteer achievements and contributions.
Recipients of the Sovereign's Medal for Volunteers who are Canadian citizens and 18 years of age or older, may be invited to preside at a citizenship ceremony in which the volunteer speaks to new citizens about the responsibilities and privileges of Canadian citizenship, administers the oath of citizenship in both official languages, and presents a citizenship certificate to each new Canadian.