Post
December 16th, 20152016 Girls' Provincial Team Coaches Announced.
Basketball BC Executive Director Lawrie Johns is excited to announce the Head Coaches for 3 Girls' Provincial teams who will be competing this summer at Canada Basketball Nationals. "With Shaun, Anthony and Richie we know that the U17, U16 and U15 girls will have tremendous coaching and that we will compete on an extremely high level against the other provinces" It will be an exciting time of preparation, practices and tournaments leading to Nationals. Shortly we will be announcing the male coaches as well as some very exciting assistant coaches!"
Basketball BC is very please to announce our lineup of head coaches for our U15, U16, & U17 Female Provincial Teams for 2016.
---
U15 Girls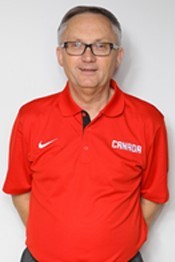 For the 2016 season, Rich Chambers will lead the U15 Girls Provincial Team. Rich comes to the Basketball BC Provincial Program with over 40 years of coaching experience behind him including coaching Canada Basketball's Junior women's team since 2008.
"I am very excited to be working with our Provincial teams once again as it has been well over 15 years since I have coached with Basketball BC in the summer," Rich said. "Working with the Under 15 team is a wonderful chance to help players improve their fundamental skills, build a competitive team and hopefully challenge for a National Championship. I cannot wait to get started!"
Rich currently head coaches Basketball BC's female Centre for Performance program, has held various coaching positions at UVIC, UBC and SFU and holds numerous coaching awards including the Tom Tagami Award (2008), B.C. High School Coach of the Year (2003, 1985) and Gary Scott Award for coaching excellence (1998).
---
U16 Girls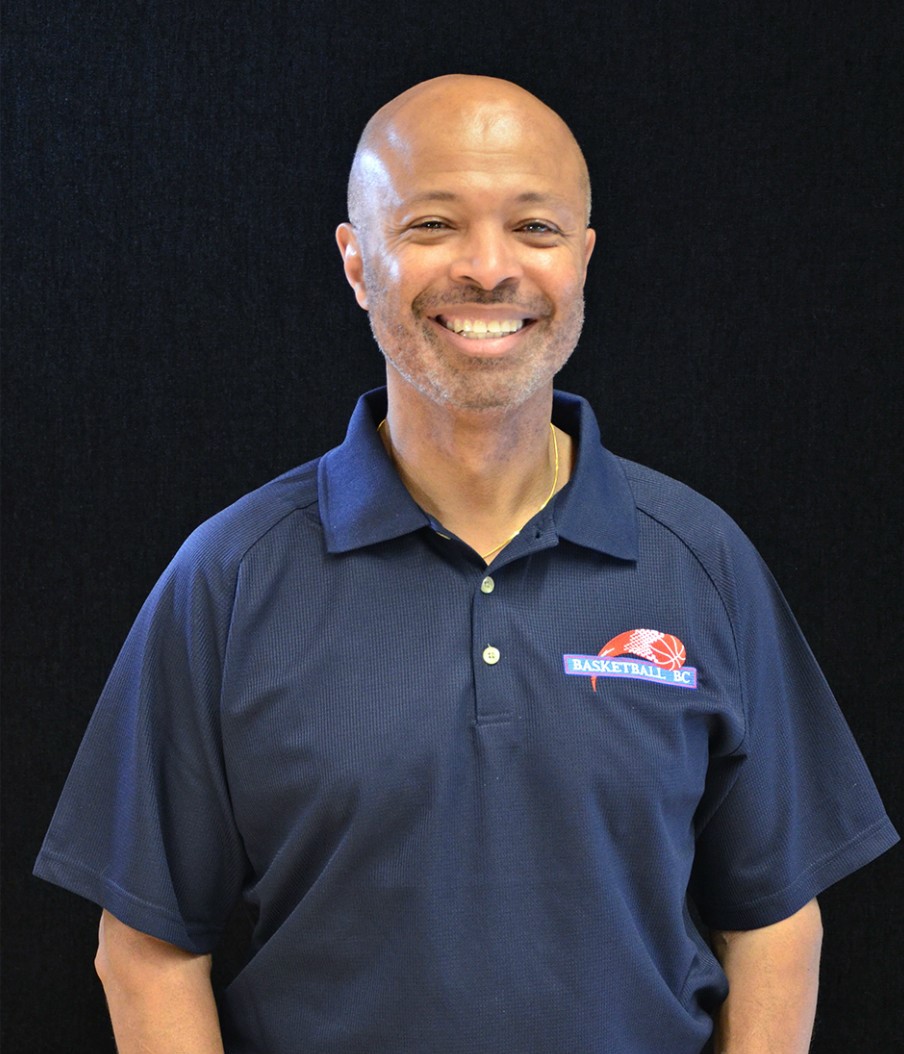 Returning to coach in Basketball BC's Provincial Program is Anthony Luyken, leading the U16 Girls Provincial Team. Luyken, who has previously served as the U15 Blue Team Girls Head coach in 2015 and has worked as assistant coach for the Women's Varsity team at the University of the Fraser Valley states:
" I am excited about the opportunity to continue to be a part of developing athletes in the province. Looking forward to seeing some of the athletes I worked with last summer."
Some of Anthony's highlights include a silver medal with the 2014 U16 Girls team at the Western Canada Summer Games, appeared as the assistant coach to the Bronze Medal team, UFV, in the 2013-2014 year as well as helped to develop and lead his high school team to a BC AA Championship in 2008.
---
U17 Girls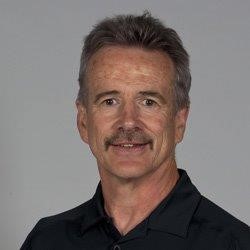 The U17 Girls team sees the return of Head Coach Shaun McGuinness. Shaun returns to the U17 team after having led the 2006 and 2010 U17 Girls Provincials Teams to win Gold at Nationals.
" I am really looking forward to coaching our U17 provincial team," Shaun said. "Having worked with many of these athletes over the last two years in our high performance programming I know that we have the potential to do well and the skill required to put a dynamic team on the floor. March tryouts can't come soon enough."
Some of Shaun's highlights include two CIS National Championship titles with UBC's Women's team, as well as winning the silver medal with UBC another two times. Shaun is heavily involved in coach development throughout British Columbia and Canada.