Post
December 18th, 20152016 Boys' Provincial Team Coaches Announced
Basketball BC Executive Director Lawrie Johns is excited to announce the Head Coaches for 3 Boys' Provincial teams who will be competing this summer at Canada Basketball Nationals. "I am so very pleased that our Provincial teams will be headed up by such a strong group of coaches. The interest in the positions was wonderful and the decisions the committee made very difficult ones. We look forward to adding assistant coaches and to a very successful spring and summer."
Basketball BC is very please to announce our lineup of head coaches for our U15, U16, & U17 Male Provincial Teams for 2016.
---
U15 Boys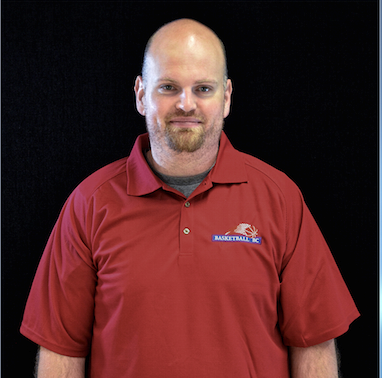 Returning to Coach in Basketball BC's Provincial Program and leading the U15 Boys team is Kyle Graves. Graves, has held the assistant head coach position for the men's Varsity team at the University of the Fraser Valley since 2009 and previously helped develop the Senior Boys Basketball Program at Sardis High School.
"I am excited for the opportunity," said Kyle, " I am excited to have the chance to compete for a medal at a National Championships this year."
Some of Kyle's highlights include a 4th place finish with the University of the Fraser Valley at the CIS National Championships, as well as back-to-back top 8 finishes with Sardis High School in the AAAA Provincial tournament.
---
U16 Boys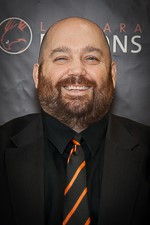 Leading Basketball BC's U16 Provincial Boys team is Paul Eberhardt. Eberhardt, who currently head coaches the Langara College Falcons, comes into the Basketball BC Provincial Program with 34 years of coaching experience behind him.
"I am excited," said Paul. " I am looking forward to and excited to coach a the U16 Provincial team after a few years off."
Some highlights of Eberhardt's coaching career include PACWEST & CCAA National Champions with the Langara Falcons in 2014, as well as the PACWEST Champions in 2013 with a Bronze Medal Finish at CCAA National Championships the same years as well as holding two provincial championships with two different high schools.
---
U17 Boys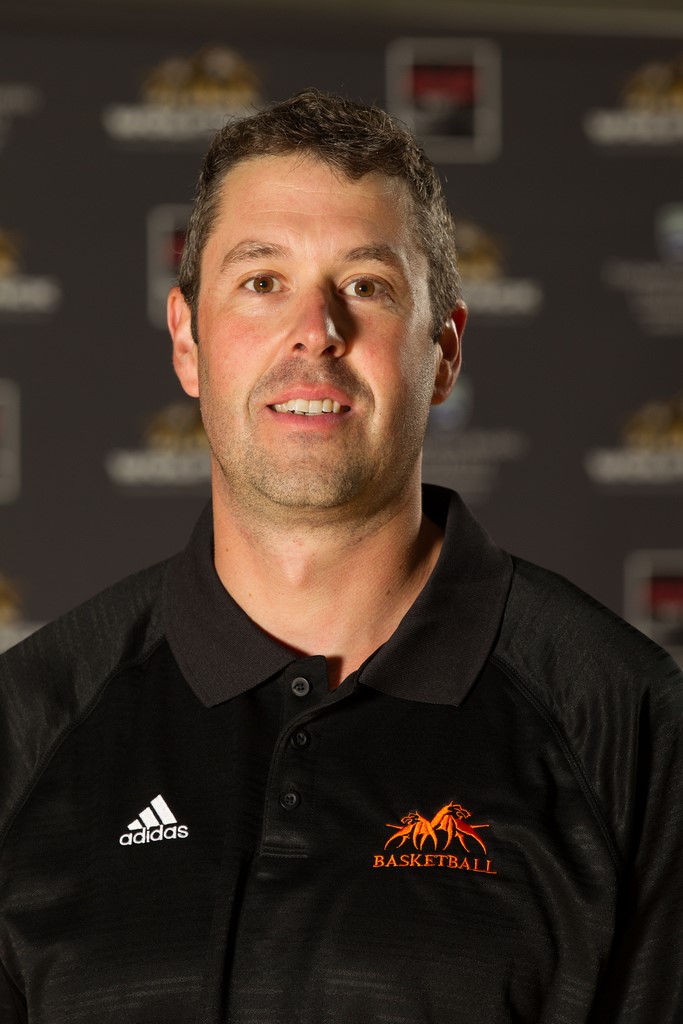 The U17 Boys team will be directed by Joe Enevoldson in the 2016 season. Enevoldson, who currently head coaches at BC Christian Academy/Pacific Coast Prep School comes to the program with various coaching experience throughout BC and Alberta.
"I am humbled and honored to represent British Columbia this summer," Joe Said. It's a great opportunity to work represent BC as we pursue the chance to win a Gold Medal at Nationals in 2016."
Some of Joes highlights include back to back Golds with Basketball BC's U16 Boys Provincial Teams (2013/2014) as well as working as a guest coach for Canada Basketballs Athlete Identification Camp in BC in 2014.