2017 Basketball BC Provincial Team Coaches
Basketball BC is very pleased to announce the Provincial Team head coaches for the 2017 season.
---
U15 Boys (Blue) Canada Basketball Nationals Team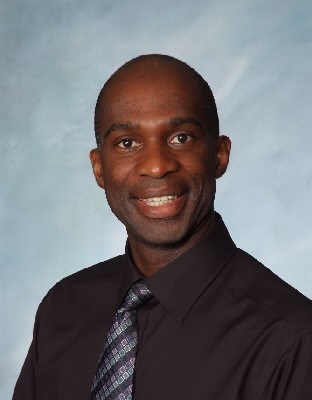 Returning to Coach in Basketball BC's Provincial Program and leading the U15 Boys team is Lloyd Scrubb. Scrubb has been a coach within Vancouver College since 2004. Prior to that, Coach Scrubb spent 2 years as an assistant coach with McGill University in Montreal, while most recently he was head coach of Basketball BC's Centre for Performance for grades 7-9.
"I'm thankful to Basketball BC for the opportunity to work with the U-15 program", said Coach Scrubb. "I'm looking forward to working with assistant coach MacGillivary to create an enjoyable experience for the boys in preparation for representing BC with pride at Nationals".
Some of Lloyd's highlights are back to back Grade 10 Provincial Champions, and a provincial finalist placing in 2011.
---
U17 Boys Canada Summer Games Team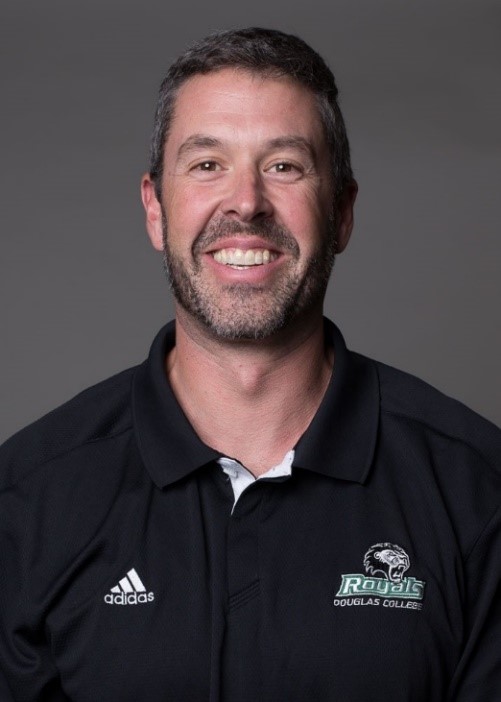 The U17 Boys team, participating in the Canada Summer Games, will again be directed by Joe Enevoldson, who coached last year's U17 team to a bronze medal at the National Championships. Enevoldson, who currently head coaches the men's basketball program at Douglas College, comes to the program with various CIS/CCAA coaching experience throughout BC and Alberta.
"I am humbled and honored to represent British Columbia at this year's Canada Summer Games," Joe said. "It's a great opportunity to represent BC as we pursue the chance to win a medal at the games in 2017."
Some of Joe's highlights include back to back Golds with Basketball BC's U16 Boys Provincial Teams (2014/2015) as well as last year's Bronze medal at the U17's. Joe has also worked as a guest coach for Canada Basketball's Athlete Identification Camp in BC in 2014, as well as being the POD Metro Vancouver High Performance Boys' Head Coach.